About Mona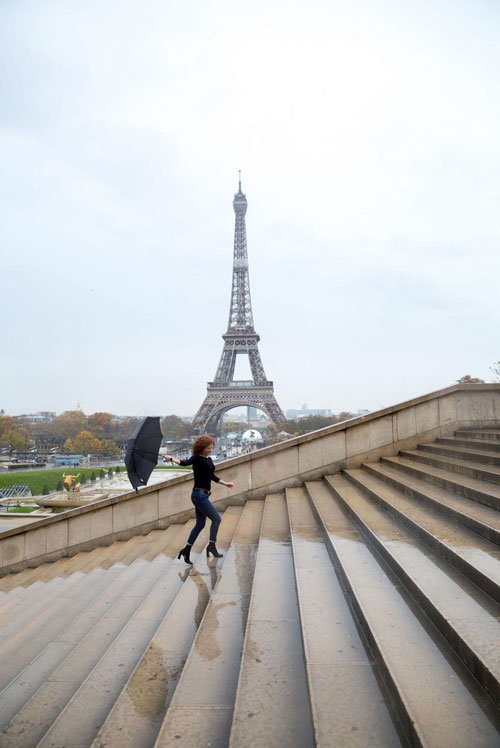 Mona McGregor is curious, inquisitive, and maybe a bit intrusive. She doesn't consider many topics off limits. You say intrusive, she says "interested." As a sex therapist, mental health counselor, and coach, it's been her love and pleasure to listen to her client's stories and help them build their Ideal Life.
"Off the couch" Mona is inviting you to ride shotgun as she hits the road, sets sail, and flies away to interview the mavericks, disrupters, the people with grit and determination, those people that dare to WONDER, and learn how they have taken their dreams and brought them to reality. So, if you want to learn about moonshine, dating in Paris, better sex, opening a country inn, the best pancakes outside of the US, being a burlesque dancer, the art of champagne, destination cooking classes, surviving Mardi Gras, raising oyster babies and what it takes to be one of the most influential people in the cocktail industry, WELCOME. You have found your girl and your podcast.
Mona McGregor was born on a ranch in western Canada. Now living by the blue water in Florida, it turns out she is more of a mermaid than a snow bunny. Restless "wonderer and wanderer", when at home she's running, paddle boarding, silver-smithing, surviving yoga teacher training, planning getaways, and sipping most things "bubbly". Mona dreamed of seeing the world by sea, and she is very grateful it is now a big part of her podcast travels. And finally, despite how often she goes to France (often), her Francais is "ORRIBLE", without the H, says her Valet Francais ( so much room for growth).
Please subscribe to her podcast "I Wonder If…", join in her (mis) adventures and get inspired by some of the most interesting dreamers around the globe.