About the Podcast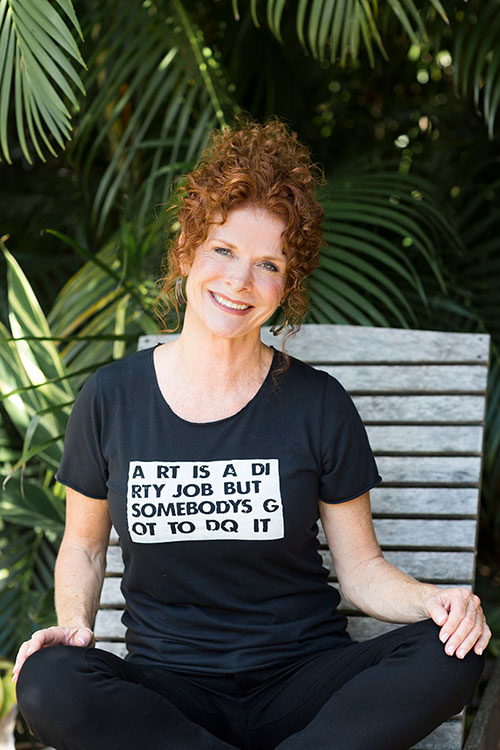 Welcome to my brand new podcast "I wonder if…" I'm Mona McGregor, a certified clinical sex therapist, licensed mental health counselor and life coach.
I love my work; it is an honor to help my clients build their ideal life and relationships.
I feel so grateful for the things they have taught me over the years, as they have graciously allowed me into their world. My clients have shown me what is possible if you're ready for change, open to new opportunities, have a flexible plan and a solid support system.
But, I know there's so much more I want to learn. When I'm not working I'm always wondering about someone or something.  I'm curious by nature, inquisitive and maybe a bit intrusive. I don't mean to be intrusive, call it an occupational hazard. I just don't consider many topics off-limits.
My whole life I've heard friends and family say, Mona you shouldn't say that, Mona you can't ask that question, oh Mona I can't believe you asked that question. You say intrusive, I say interested. I love people's stories and I genuinely really want to know what people are all about.  I want to know how they got to where they are, why they wanted to get there, how it felt when they arrived and what they learned along the way.
My guests are people that dare to wonder, the Mavericks, the change makers, the disrupters, the people with grit and determination who took their dream and brought it to reality. The stories my guests share will inspire you to go after what you feel most passionate about.
How can I guarantee this? Because my guests have  inspired me and I  am both honored and thrilled to share their stories with you.
So What makes "I wonder if" unique? My interviews are done in person, on location and they take place all over the globe.  My guests will share their "I wonder if" moments as well as the challenges, victories, rituals, routines, and relationship skills that have influenced and shaped their success. All of my guests have moved out of their comfort zone and some out of their country of origin, and are on a very different path from what they initially planned after they got their diploma.
Now the bonus, the extras, the sweet stuff. Within the podcast you will also find out what they love most about their cities, including their favorite restaurants, bars, hotels and recreation. You're getting an insider's guide to help you plan your next great expedition.
So, if you want to learn about moonshine, dating in Paris, better sex, opening a country inn,  the best pancakes outside of the US, being a burlesque dancer, the art of champagne, destination cooking classes, raising oyster babies and what it takes to be in the top 25 most influential people in the cocktail industry, WELCOME. You have found your girl and your podcast.
Please subscribe to "IWONDER IF", share with a friend and write a review. Ride shotgun with me as we hit the road, set sail, and fly away to meet some of you. Until then, Update your passport, get your shots, and I'll be in touch soon with the next episode of "I WONDER IF"