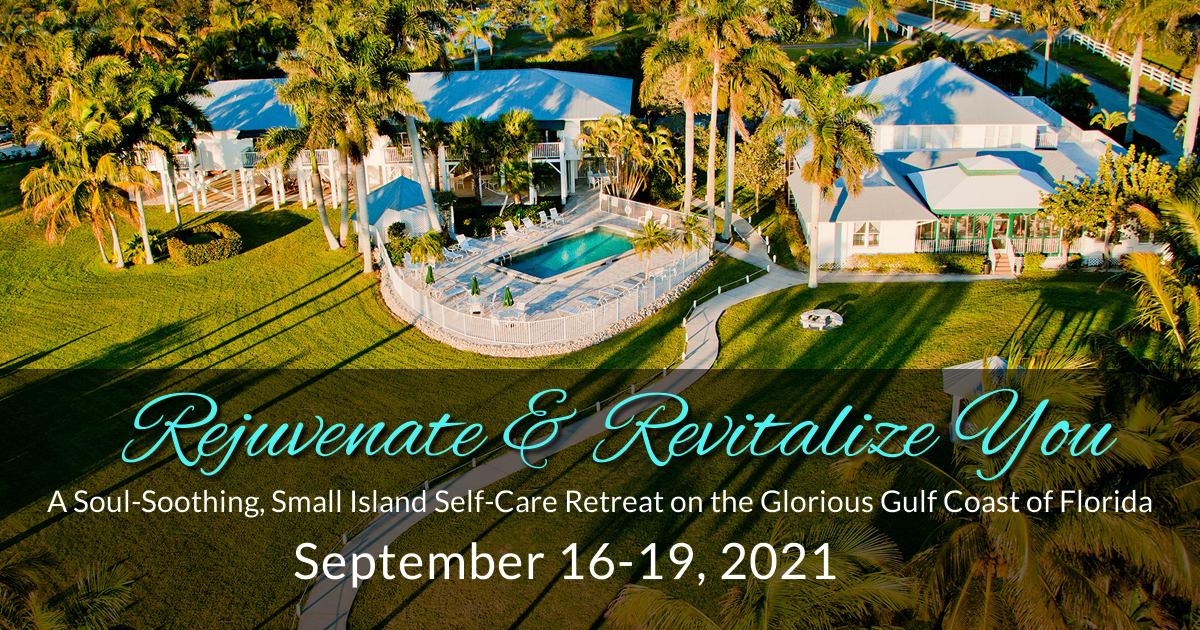 If you are a busy, overstretched woman who longs to escape your constant care-taking of everything and everyone around you so you can rest, relax, and recharge your body and spirit, then join ideal life counselor & champion of women Mona McGregor for three soul-soothing days of pampering and putting yourself (and your needs) first while immersed in the old-world charm of small-island living on the gorgeous Gulf Coast of Florida.
Standing underneath a gently swaying palm tree, the tranquil gulf breeze greets your cheeks with a soft caress. You have arrived at the perfect place at the perfect time to take a long, deep pause and nestle into the delectable delights of a delicious long weekend of small island living curated just for you.
As pelicans soar over the bay's calm water, you notice your stiff shoulders begin to relax as your breath becomes lighter. Finally, the tension melts as you meet yourself exactly as you remembered, before your endless to-do list pushed you down a path away from having yourself and your needs fully in view.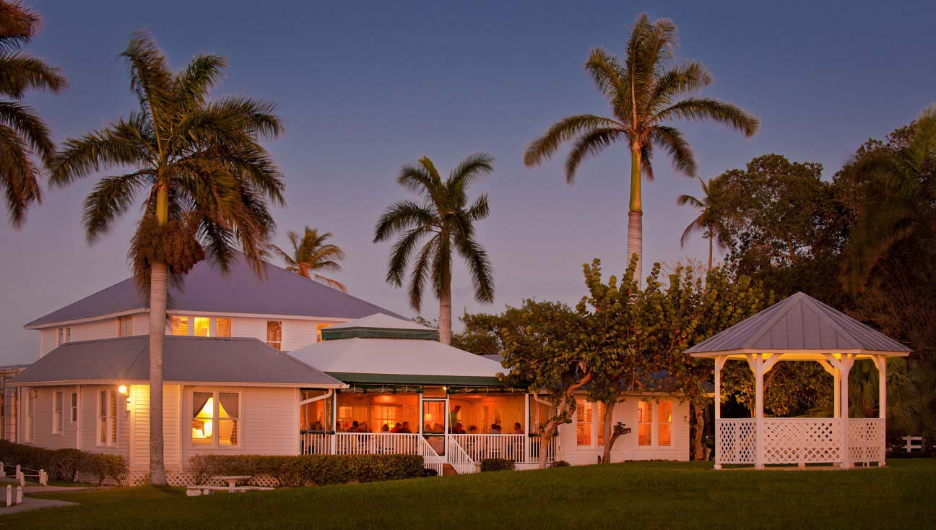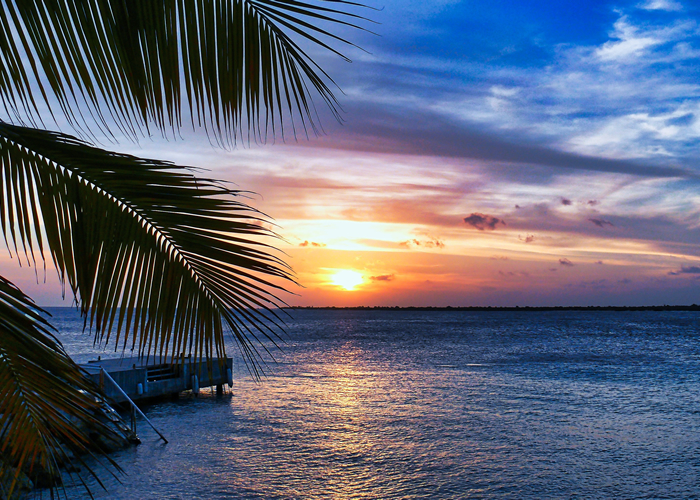 While the setting sun paints the perfect twilight watercolor, its bold hues send a whisper your way, nudging you to embark on a new dream for the days that are soon to greet you. As you fade slowly off to sleep, you embrace a sense of wonder about what feels possible and new.
Ahhhh, the magic of small island living in enlivening Florida.
The Gulf Coast of Florida is the perfect place to spend 4 days and 3 nights!
Stepping back, recharging, and getting inspired about who you are and what you want to create in your life next. The retreat is the ultimate "me time" allowing you to reconnect with your true self, experience your sense of playfulness and wonder, and have the space and time to put your attention entirely on you.
Meeting like minded women who support and appreciate you while building a deeper sense of connection and soul-quenching community. You will return home clearer, lighter, and full of energy so you can live a more balanced life with less stress, strain, and overwhelm, even with the most hectic of schedules.
Discovering how to prioritize your self-care so you can feel tended to and loved without the guilt about taking time for yourself. After coming out of the Covid cocoon, it is time to meet the world anew.
Being playful and having fun, all while receiving the most incredible spa treatments and nibbling on the most nourishing food you could imagine without a care in the world—other than what time your next nap or yoga session is at.
Feeling radiantly relaxed as you let go of any worries about the world. Luxuriating in the magical wonderland of a picturesque island oozing with old-world charm, you will truly feel that you got away from it all, finally!
Doesn't this sound exactly like what you have been craving? Thought so.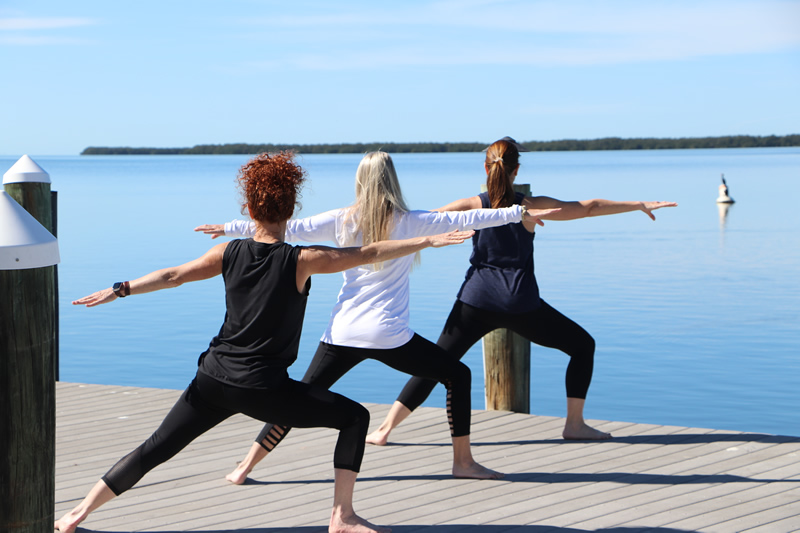 Imagine the bliss when you have time to relax, focus, and clarify what is important to you. On this retreat, you will get to do things that matter for you right now, prioritizing yourself with a sense of calm and clarity to decide when, why and how you want to say "yes" to others.
Through blissful meditation, restorative yoga, and transformational hypnosis, you will slow down, relax, become more focused while releasing what no longer serves you so you can create a mindset filled with gratitude, confidence, and limitless possibilities as you boldly move forward.
How great would it feel to finally take off your superhero cape and let someone else take care of you?
That would be spectacular! On this retreat, instead of being in charge, making decisions, and taking care of everyone around you, you will let all your worries go, indulging in spa facials with luxurious European products, personalized restorative massages, and grounding yoga practices customized just for you.
How amazing would it feel to discover the secrets to balancing work, health, and self-care?
More than amazing, for sure! On this retreat, through personalized coaching and easy-to-follow hypnotherapy practices, I will teach you simple and effective ways to include self-care in your daily flow so once you return home, you can keep all the good feels going no matter what life may bring.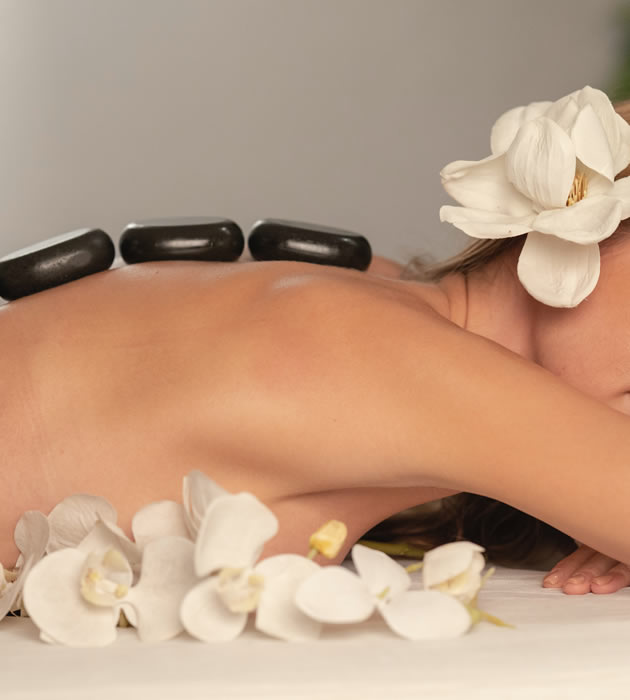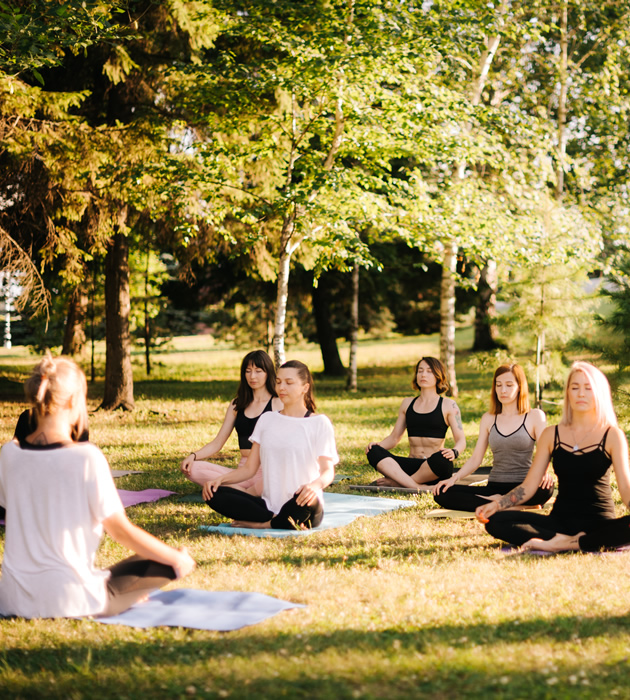 How wonderful would it be to feel energized, focused, and in control of your life again?
Soooooo incredible, for sure! While we are together, through simple, restorative yoga practices, you will learn how to bring awareness to your breath and body, allowing you to release and relax while balancing your physical and emotional well-being in all stages of life.
How liberating would it feel to have your wants and needs met while still having the energy to give to the most important people in your life?
Oooh, that would be awesome! On this retreat, through tried and tested self-mastery and energy techniques, you will easily gain the awareness you need to reset your life so you are clear on how to prioritize your own needs while tending to your busy life, too.
How good would it be to meet other women who get excited about the same kinds of adventures you seek?
That would rock my world! While we are together, through group coaching, yoga, and a soul-melting sunset boat cruise, you will connect and create new relationships with other like-minded women who value raising each other up, sharing experiences, and making new memories.
How exciting would it feel to ignite your passion for things you love to do or create?
Beyond exciting! Through a powerful step-by-step process designed to infuse your spirit, you will awaken your creative energy so you can discover your desires and craft your ideal life.
Imagine, all this and more are just waiting for you on the Gulf Coast of Florida!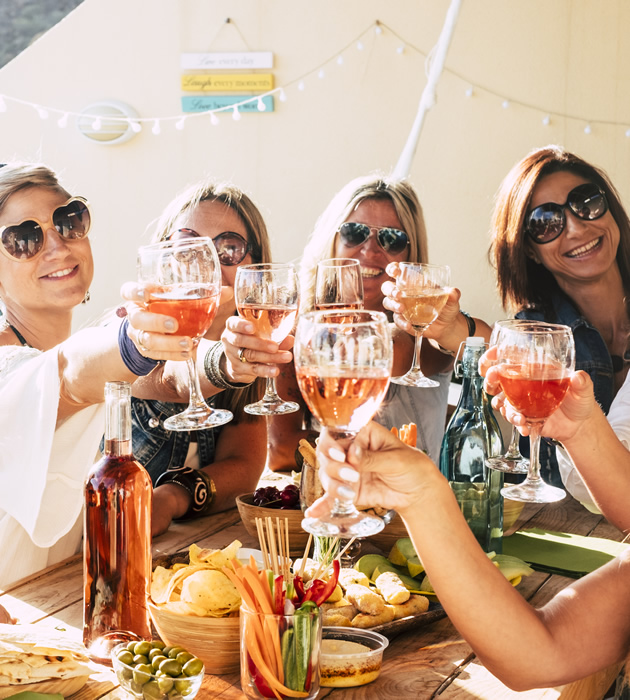 By the end of this retreat, you will feel refreshed and rejuvenated, delighting in the rediscovery of your deepest sense of calm and peace while giving yourself the most sacred self-care. Your life will be enriched as you create new relationships with other soulful, supportive women who share your desire to prioritize themselves and discover newfound harmony in the daily flow of their lives in today's fast-paced world.
The Gulf Coast of Florida – featuring endless blue skies and stunning scenery you could stare at for days – is a harmonious hunk of heaven that graces the Western side of the state. Known for its white sand beaches, spectacular sunsets, and off-the-beaten-path destinations, you simply cannot go wrong slowing down and soaking in all the magic of this picturesque piece of paradise.
Paradise is exactly what you are craving, isn't it?
Nestled just off the Southern end of the state on the Gulf of Mexico rests Pine Island (yes, it really is an island!) Only a half an hour from Fort Myers but a world apart, secluded Pine Island offers a serene, small-town atmosphere with a lush natural environment that features the most spectacular sunsets around.
You have been craving soothing and serene sights, haven't you?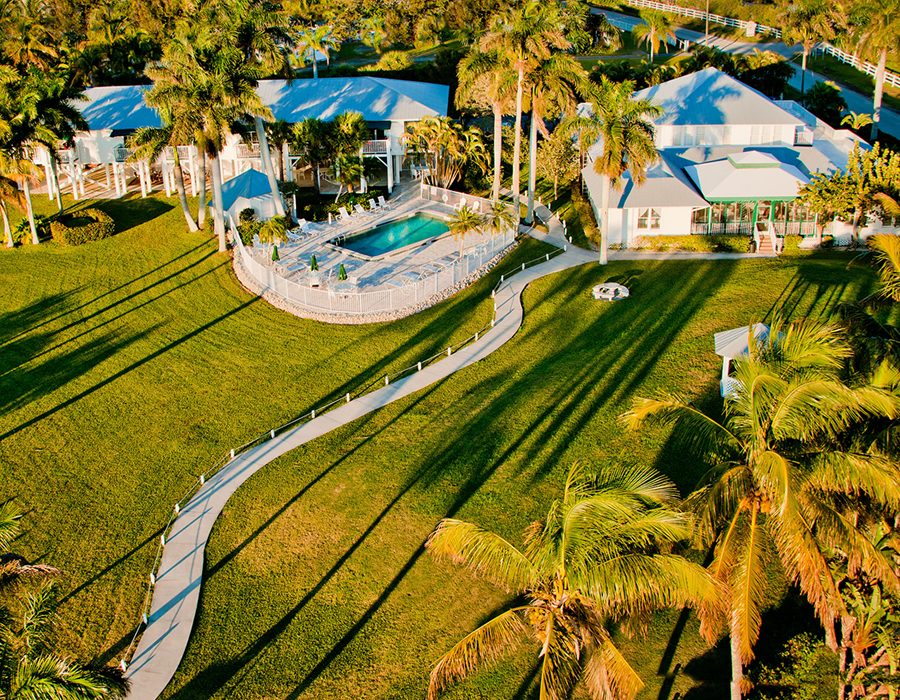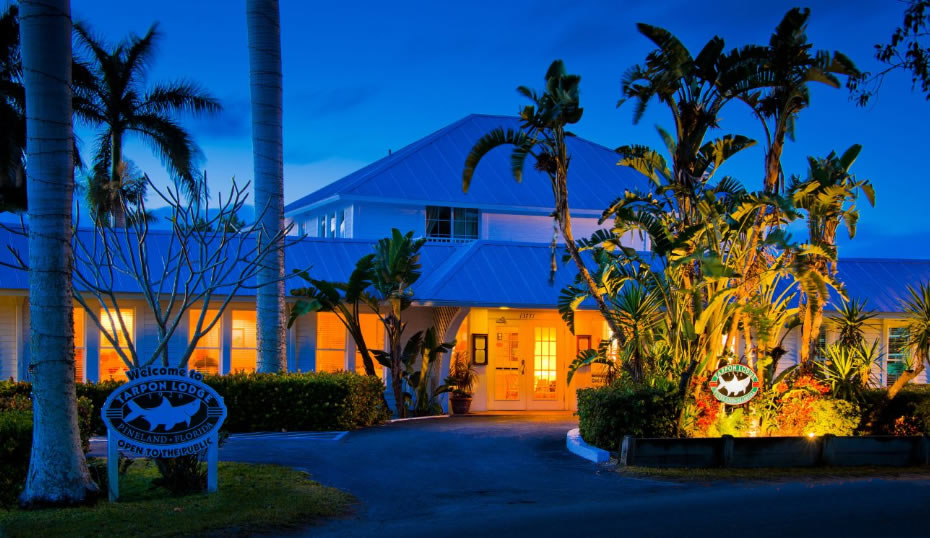 For 4 days and 3 nights, you will call the historic Tarpon Lodge in the little town of Bokeelia your home. Located about 2 hours and 15 minutes from St. Petersburg, Bokeelia is a town that will capture your heart, body, and soul. Upon arrival, you will be greeted by royal palms and banana trees that shade the front entrance, just like out of a page out of an Ernest Hemingway novel.
Ahhh… your home away from home.
Upon check in at this local landmark, you will be whisked away to your room in the idyllic Island House, a stilt-built building with white-washed walls, spacious accommodations spanning just 12 rooms, and soul-capturing charm that will keep your heart warm for days — plus all the modern conveniences you have grown accustomed to.
Featuring comfortable four post king, queen or twin beds, tasteful furniture, ceiling fans, cable TV, and free Wi-Fi, you will feel so at ease and never want to leave. Some rooms even feature water views and sliding glass doors that lead to a beautiful balcony for taking in those early morning sunrises or mid-evening enchanting sunsets. Can you say perfection?
Indeed, the Tarpon Lodge is the perfect place to take time out for gazing at sunsets, meditating in nature, and releasing tension as you lounge by the pool taking in gorgeous blue water views of Pine Island Sound while you drop into deeper self-care of the sacred one that is you.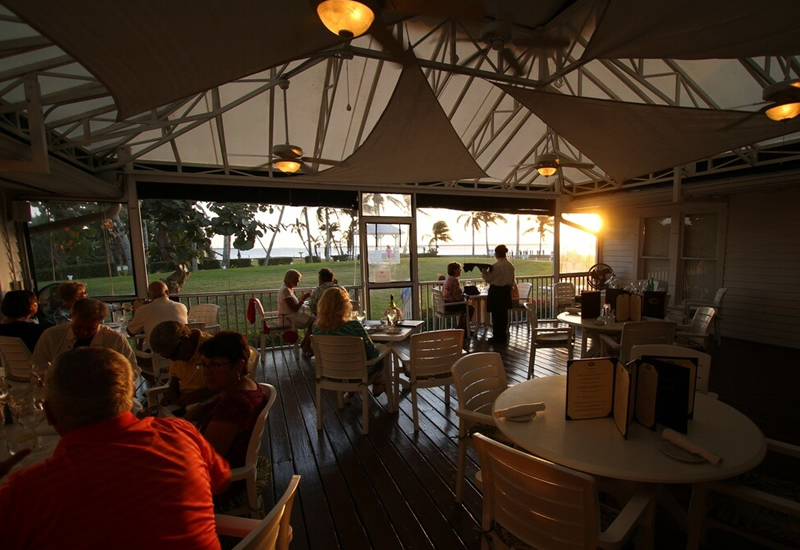 The Cuisine
If you crave mouth-watering, local cuisine that is prepared to the highest of standards, you will feel right at home on this retreat. Featuring an award winning 4-star dining experience that will impress you more and more with every meal, you – and your appetite – will be taken care of as you take in beautiful water views of Pine Island Sound.
After a gentle yoga session designed to stretch and open your body, you will enjoy a light continental self-serve breakfast anytime between 7 am to 10 am in the main lodge building. Featuring a fresh selection of granola, cereal, bagels, juices, local fruit, tea, and coffee, you will enjoy this quiet time to start the day while giving your body some nourishment that will not weigh you down.
Once lunch time arrives, you will sit back, relax, and enjoy the unique menu with locally sourced seafood, beef, and vegetarian dishes available in the Lodge's restaurant.
Indulge in bronzed gulf shrimp deliciously sautéed with white wine and herbs de Provence, paired with a crisp glass of chardonnay. Watch the palms gently sway in the warm tropical breeze while enjoying a scrumptious salad made with naturally grown organic greens from Pine Island Botanicals topped with the fresh catch of the day. Or indulge in blue crab and roasted corn chowder, a specialty of the house. And, if you are vegan, gluten free, or have another food preference, no worries. The Lodge is well-equipped to meet all your dining desires.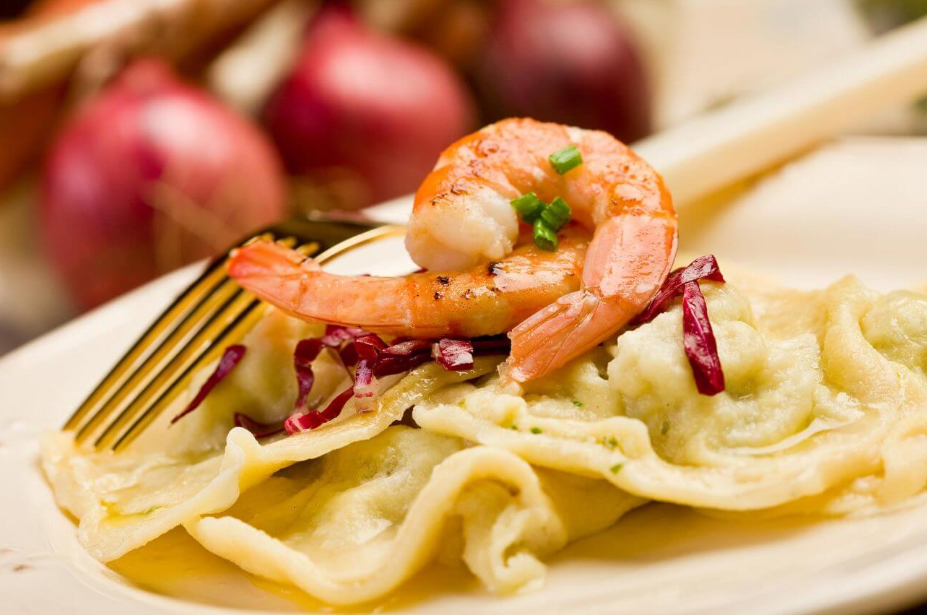 DAY 1: A Warm Welcome with Swaying Palm Trees!

The evening begins sipping champagne, nibbling on appetizers, and meeting your new like-minded community of women while relaxing on the lush green waterfront of Florida under the swaying palm trees. As you take in the surrounding sights, you will feel at ease and so ready for more.
As the evening continues, you will be invited to participate in a group ritual by the sea to set intentions for a blissful retreat filled with pampering, self-care, and connection. After the ritual, we will share our intentions as a group and fuel our intent with the collective force of our energy before heading to our rooms to enjoy the rest of the evening in.
DAY 2: Soul-Soothing Pampering & A Sunset Cruise!

This delightful day begins with a session of gentle yoga beside the swaying palms and shimmering blue waters. Relaxation will pour into you as you feel a deep sense of calm emerge. Ahhhh, at last. After deeply connecting to your body, you will enjoy a light breakfast in the lodge to nourish you from the inside out.
After breakfast, you will have the rest of the morning free to do as you please. Whether you desire to nap, lounge, daydream, receive a spa or hypnosis treatment, (3 are included in your retreat!), or do nothing at all, this will be just one of many chances for your soul to shine in the spaciousness that is you.
Midday, we will meet for a scrumptious, deluxe lunch in the picturesque lodge before retiring to our private on-site treatment rooms for pampering. Choose from a 90-minute hypnosis session tailored exactly to your individual needs, a 60-minute deep restorative massage or a stimulating 60-minute signature facial featuring organic Hungarian products selected specifically for your skin care needs. Whatever you crave is yours!
After sinking into the pleasure of your pampering session, we will meet at the dock to experience a stunning sunset cruise across the waters to Cabbage Key Island. Once there, we will embark on a short walk visiting the Gopher Turtles, the water tower, and the charming local gift shop before giving in to temptations of the delectable aroma arising from the dining room at The Cabbage Key Inn for an incredible dinner you will be sure to remember for a lifetime. The Inn's dining room is built on a Calusa Indian Shell Mound 20 feet above sea level giving you a spectacular view of Pine Island Sound on treasured land. And if cocktails are your thing, then you will feel right at home in the Inn's full bar complete with a historic dollar bill bar where you can leave a signed dollar bill on the wall just like Jimmy Buffet.
Finally, the day will end with a cruise back to the Tarpon Lodge and a magical meditation under the moonlight before retreating to your room for a rest-filled night.
DAY 3: Another Session of Pampering and Perfect Sunset Views!

We will start this day enjoying another light breakfast before gathering amidst the tropical breezes to practice gentle yoga. As we stretch and bend, newfound truths and knowings will trickle in as flashes of self-discovery, strength and flexibility emerge.
Once yoga is complete, it is time for you to choose! A luxurious session of hypnosis, a body-tingling massage, a sumptuous facial or an additional yoga class designed to open your body to release your remaining stressors are all available. All you must do is say "yes" and the rest will be taken care of for you.
After your soul-soothing morning of pampering, you will enjoy another delicious lunch at the Lodge's delicious restaurant before having the afternoon to again follow your heart's desires. If you chose to have a massage in the morning, perhaps it is time now for a facial. Or, if you had a facial in the morning, perhaps it is now time for a massage! More pampering is yours if you crave it. Hypnosis, too. And, if you would like to lounge by the pool and take in the healing Vitamin D of the sun by the turquoise water of the pool, you can (and you will).
The rest of the afternoon will be open for whatever you desire before meeting for a final dinner at the Tarpon Lodge while taking in the stunning sunset views.
DAY 4: Goodbye Get-Together!

On our final day of re-discovery, we will meet at breakfast for a last moment of connection before departing and emerging back into our lives, luxuriating in the newfound bliss we discovered inside ourselves. You will leave with a deep sense of peace and calm to be cherished for the many days to come.
Do something your future self will thank you for.
It is an understatement to say that 2020 and 2021 has been a challenge for each of us. Through Covid and endless challenges, we all felt the stress and strain in one way or another. That is why now, more than ever, is the perfect time to take a pause and give yourself what you need and truly deserve. Surrender judgement, thank yourself for showing up just as you are, and cultivate self-compassion as you make self-care your absolute priority for a perfect couple of days.
Release, relax and experience calm and ease. Bring awareness to your breath and body through simple restorative yoga practices. Allow the grounding flow of energy to strengthen and bring a sense of a balance to your physical and emotional being.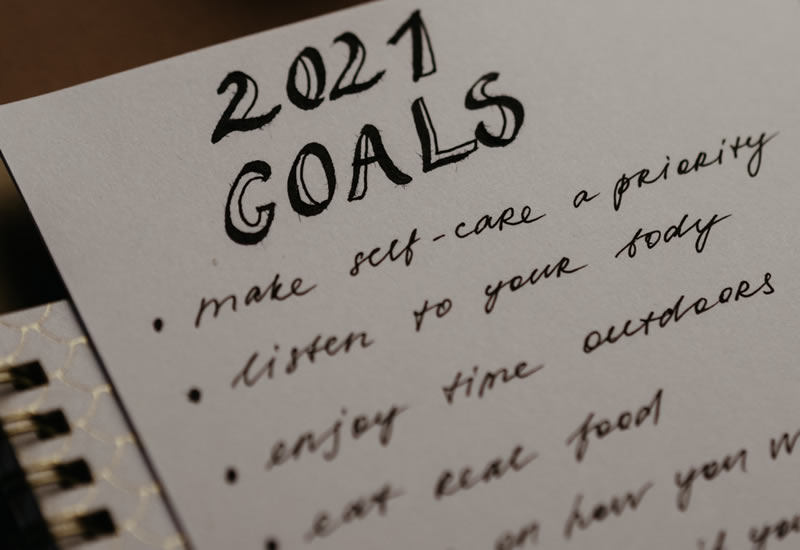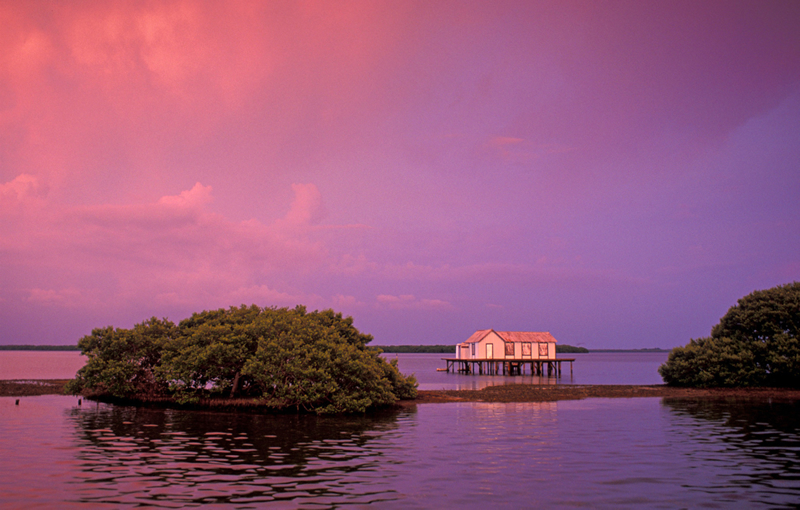 Surrender judgement, thank yourself for showing up just as you are, and cultivate self-compassion. Together, with intention, we will design a plan for 2021 that is ideal for you.
Meet your inspired self while taking time to reflect on the sunset, meditate in nature, and journal by the gorgeous blue water of Pine Island Sound.
Feel relaxed and radiant as you unwind, with a personalized luxurious spa facial, using the finest European skincare products. Relax and recharge with an indulgent massage treatment designed to meet your individual needs.
Awaken creative energy and discover your desires while releasing old rules, messages, and limiting beliefs that no longer serve you, so you can confidently invite positive, playful, and passionate possibilities into your life.
Continued Community
To put your mind a little more at ease, you will receive a post-trip call alongside opportunities to continue growth with ongoing coaching and resources. Our aim is to ensure you are empowered through your Florida escape to continue prioritizing self-care and gentle wellbeing long after returning home.
What's Included
A pre-retreat, private 30 minute coaching session to set your intentions for your retreat experience
3 nights' accommodations at the terrific Tarpon Lodge in either single or double rooms.
Welcome champagne and appetizers served at sunset.
3 scrumptious continental breakfasts.
1 evening meal served at Tarpon Lodge's 4-star restaurant.
1 fine-dining experience at Cabbage Key's historic restaurant.
2 delicious lunchtime meals served with tea and coffee at Tarpon Lodge.
A 90-minute personalized hypnotherapy session.
A 60-minute customized therapeutic massage.
A 60-minute facial tailored to your skin goals using calming European spa products.
1 beautiful swag bag to take home (valued at $100).
Guided moonlight meditations.
3 restorative yoga classes that pamper your body's needs.
1 group hypnosis session listening to the waves on the shore.
A beautiful journal to support the memories of your journey, dreams and desires for your ideal life.
Taxes and gratuities for meals and services.
What's Not Included
Transport to and from the resort
Alcoholic beverages
Travel insurance
Souvenirs
Parking at the hotel
Other activities not specifically listed on this page
COVID & Vaccine Information:
To ensure the health of all retreat guests, we require proof of vaccination to request a roommate in a double occupancy room. If you are not vaccinated, please make sure you choose a single occupancy room – unless of course, you are coming with a friend, and you're both okay with rooming together.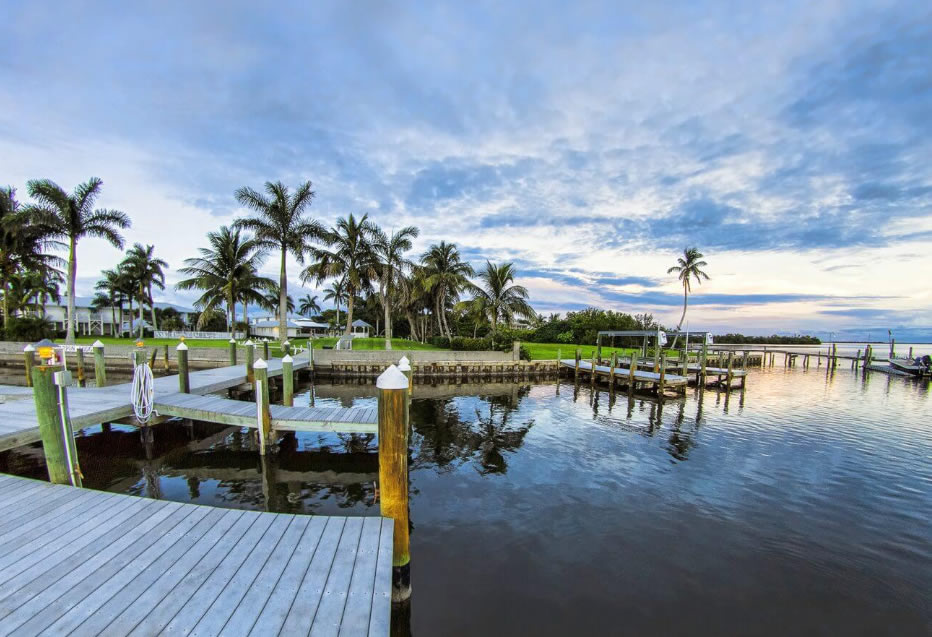 Amy Triplett
Counselor & Mental Health Specialist
Amy is a talented counselor who will add a level of depth and soulfulness to our retreat. A clinical mental health specialist, she helps women navigate depression & anxiety, identity confusion, change-of-life concerns, post-traumatic stress disorder, and LBGTQ concerns. A wonderful source of support and inspiration, Amy will empower you to be your best self while prioritizing the most important person in your life, you.
Paola Perez
My Moon Therapeutic Massage Owner & Massage Therapist
Paola is an incredible massage therapist and energy worker who will be on our retreat for the purpose of pampering you. Extensively trained in Swedish massage, Chinese medicine and Reiki, she connects with her clients in a deep way to bring relaxation and rejuvenation to their bodies, minds, and souls. Through her massage techniques, she brings oxygen, blood and love to areas that are accumulated with stress so you leave her table feeling lighter and deeply cared for.
Tami Gower
Skin Care Specialist
Tami Gower is a wonderful skin care specialist who will be on retreat with us to take impeccable care of your skin. With nearly a decade of therapeutic experience, she is passionate about helping people learn to care for their skin and develop a daily routine that enhances their overall well-being. Her treatments are designed specifically for her client's needs while allowing them time to relax and unplug from life's daily business and distractions. It's the ultimate "unwind"experience!
Mona McGregor
Ideal Life Counselor & Champion of Women
Mona's deepest passion is in helping women come to see that self-awareness, self-care and self-love are not selfish, they are essential.
She has been through it all – a divorce, working many jobs at the same time just to keep up, and living how she thought her culture told her to to earn happiness and fulfillment.
She never saw self-care modeled in her patriarchal family. She received the opposite message — hustle, work hard, and never stop pursuing the next thing. Relationally she heard you better get married again, as you won't be able to take care of yourself, or don't be too strong men don't like that. Taking care of everything and everyone else mattered first and foremost. And if there was ever any time left over, she would feel guilty for not DOING more.
It wasn't until she became extremely burned out and exhausted from working two jobs that she finally reached a breaking point. The season of visine and caffeine needed to end! In that moment, she felt wildly fed up with all the supposed rules of how to live and decided to create a completely different road map for herself.
Ever since, she has been committed to empowering women everywhere to finally put themselves first. She wouldn't have it any other way, for she sees just how transformational it is when women flip on the self-care switch, once and for all.
She believes women should be celebrated! And celebrate women, she does.
As a licensed mental health counselor, certified hypnotherapist, sex therapist, and certified yoga teacher, she helps women who make commitments to work, friends, and family start making commitments to themselves. She creates experiences and offerings that guide women to focus on their self-care, resiliency, strengths, desires, and JOY.
In her retreats, she guides women into rejuvenation so they feel loved, cared for, and deeply energized. And stretching beyond her retreats, she inspires women to take small steps towards creating their ideal lives and relationships.